how to prepare for your photoshoot
When having your portrait taken it`s not just up to the one behind the camera to look after his model(s) but I do agree a complete photographer should set his scene properly, therefore, I prepared a small guide to follow up before we meet.
Please take time before your shoot and set in mind a few things, like deciding on outfits, choosing which beautification steps you will take and scheduling appointments, even if they're just with yourself. Remember, these tips are here to help you think of ideas for preparing for your shoot but are definitely not required or even necessary for everybody. Just choose what fits in with your budget, lifestyle, and current beauty regimen, and go from there!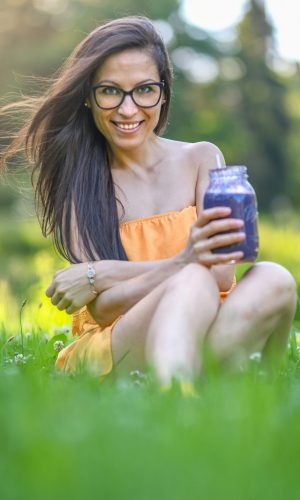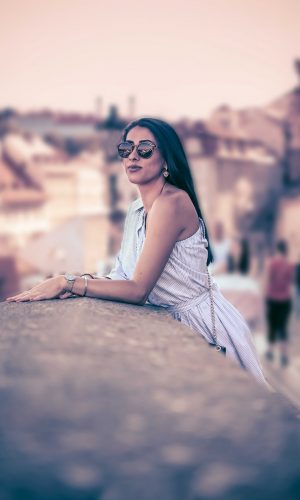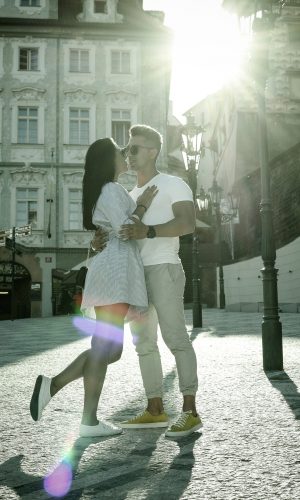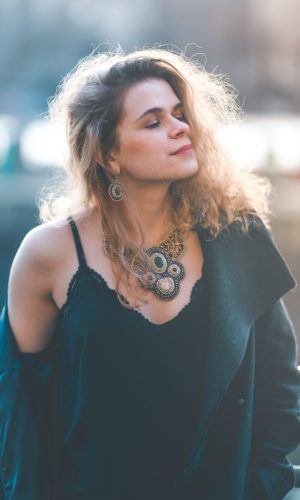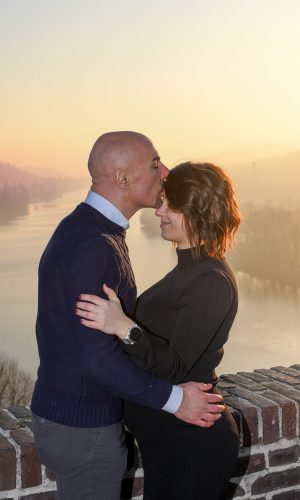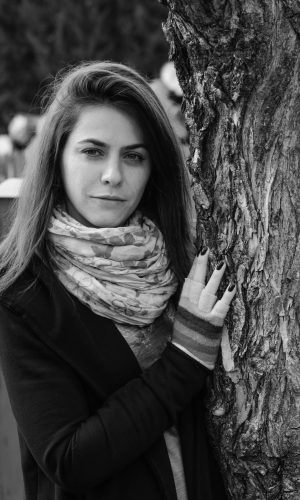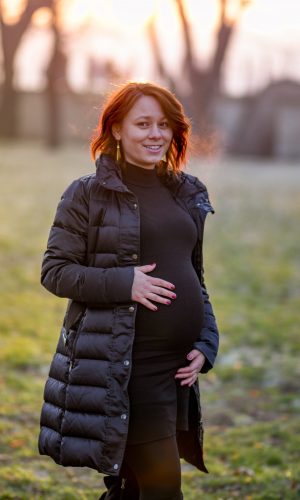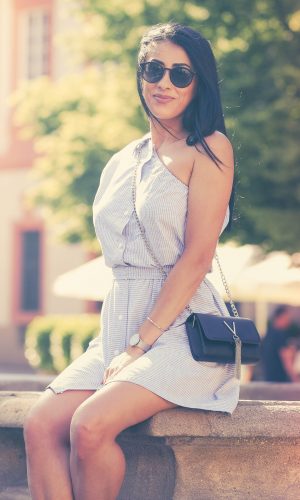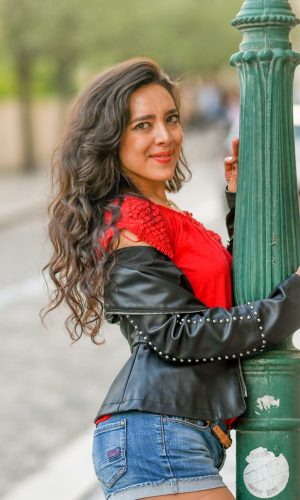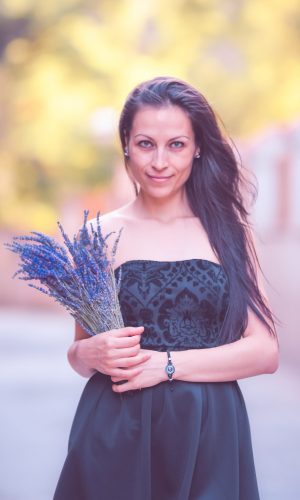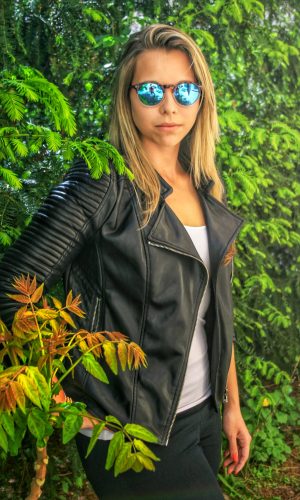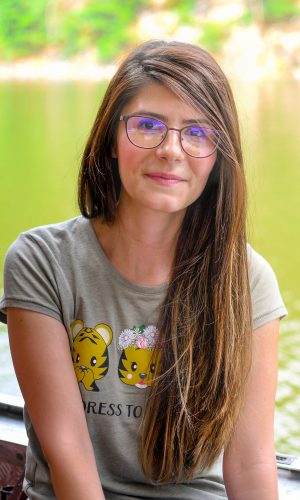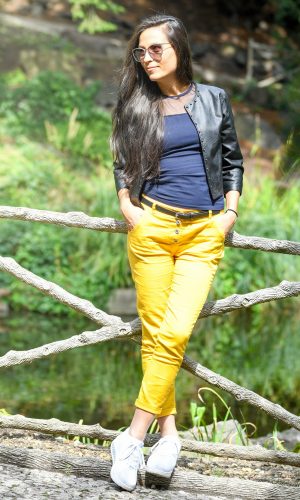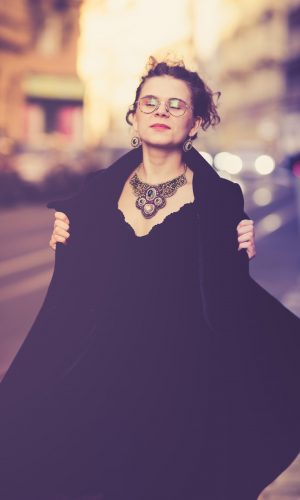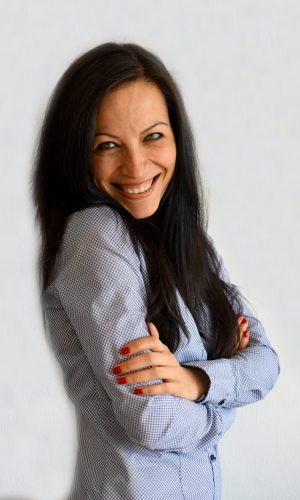 The difference between a good and a great photograph is up to you as well. There are areas where a little advanced preparation can make a huge difference; neglect them and an otherwise perfect photo could end up with distracting elements which take the focus away.
The areas you should focus on before your photo shoot are the following:
If you dye your hair, touching up your regrowth three days before your photoshoot is ideal. 
Neat, healthy hair is youthful and vibrant. If it's been a while since your last haircut, even a subtle trim can make a world of difference.
Your salon can do a professional conditioning treatment or you can use your favorite deep conditioner or protein pack at home. Toss it on with the gooey facial masque and relaxation is guaranteed. 🤩
While you're at it, toss in the pedicure. If you're hard on your manicures, book this for the day before our shoot.
Minimalists can stick with neatly shaped, clear nails. Soft, neutral colors work well for fingertips. Toes can get away with any color.

Think about the outfit(s) you're bringing and choose a color that will compliment your overall look.
Keep it Light – The key to wearing bracelets and rings is to keep it light. Avoid jewelry overload by being selective about your bracelets. 

Complementary Colors – Sometimes, matching is fun. Finding bracelets and rings that are exactly the same hue can be an enjoyable challenge

Different Hands – 
It can be fun to wear bracelets and rings on the same hand. In fact, the look can even feel edgy. However, in more conservative environments like offices or meetings, wearing rings and bracelets together may feel like too much. Or perhaps your style is more subdued.
If you're bringing your man to your shoot, make sure his nails are neat and his wrist watch polished. Bonus points if you can get him to wear a gooey, florescent masque. 🤣
If you go the waxing route, give yourself a few days to heal before our shoot. Shaving can be done the night before. Please remember to get your legs and underarms done and if you'll be wearing a swimsuit or lingerie, go for the bikini area as well. 😊
If you usually have a faux glow, get a spray tan a couple days before your shoot. Honestly, though, I love fair skin; if I had my way, you would skip the tanning salon and embrace your inner pale.
Remember that, while Photoshop can hide a multitude of sins, you'll love knowing that your pictures have captured your most perfect self. At the end of the day, there are some things no amount of preparation can change like birthmarks or scars. Some people feel that these markings are part of who we are, while others would rather have them edited. Your call here.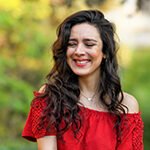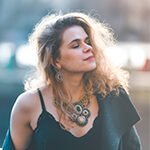 THE DAY-OF CHECKLIST
Just trying to make your life easier here, I wrote a brief check list to follow up easily. Again, like I wrote in the description, those explained upper are not mandatory to follow up – treat them like a guideline.
Check this before we meet up:
Washed face, apply moisture 
Clean, dry hair
Comfy outfit 
Min 3 fitted outfits to wear in photos
Pretty nails, neutral fingers, fun toes
Prepare your accessories 
Touched up brows

See you soon then. Lots of love!

Yours truly, Alex

"Everything you can imagine is real"